Meet Lucy
Dr. Cumyn is a member in good standing with l'Ordre des psychologes du Québec (OPQ).
Lucy completed her PhD in Educational and Counselling Psychology (McGill University) and in 2017, a post-PhD diploma in School/Applied Child Psychology (McGill University). Lucy's clinical training provided her with the opportunity to work in the adolescent inpatient psychiatry/eating disorders unit and the bipolar disorders clinic at the Institut Universitaire en santé mentale Douglas in Quebec.
Lucy's  approach is integrative and focuses on establishing an environment of trust, openness, and respect. She has worked with adolescents with eating disorders, major depression, bipolar disorder, anxiety, complex trauma, and post traumatic stress disorder. She is also trained to conduct psycho-educational assessments. Clients and colleagues describe Lucy as, caring, personable, calm and easy going, who is very hard working and dedicated.
We can help you build a healthy relationship with food so you never have to diet again
Book your appointment now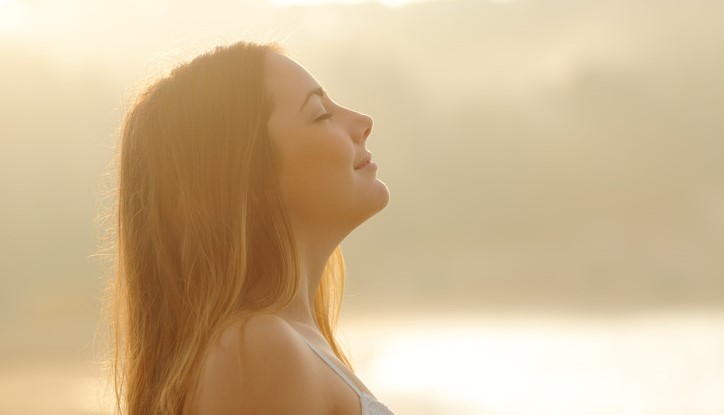 We can help you build a healthy relationship with food so you never have to diet again